Motherhood. Many people have already written about the topic in many different ways, and at the beginning of May, practically everything is about it. Mother's Day is an important holiday for the family, which can be made unforgettable, year after year in countless ways. It is a special day for mothers, as they are also celebrated, but they also greet their own mothers. Every family celebrates it differently. Depending on what the mother need most. If you still have a toddler, you might just want a day off. If your child is already in elementary school, you will surely cry during the school celebration. At an older age, you will be happy when the children, who flew out, visit you and hug you. Therefore, there is no exact recipe for how you should celebrate. I can only write about what I have experienced and loved during my 25 years of being a mother.
My own experiences and thoughts on Mother's Day
On my first Mother's Day, I cried because my baby was still in my belly, but my husband also brought me flowers on behalf of my unborn child. It was the first time I was seen as a mother. Since then, I have had many, many unforgettable beautiful Mother's Days, for which I also thank the many lovely kindergarten teachers and school teachers, but especially my beautiful children, who fearlessly stood up to recite and/or sing to me. Sometimes they even made me dance.
Then the children grew up and secretly went to the flower shop with their father and tried to surprise me with a beautiful flower by shushing each other off.
And yes, I know that mothers day is not the only day to be remembered and not the only day to give you flowers, but this is also just a way to hug you and tell you they love you. They do this at other times too. But I like it when there is a dedicated day and they prepare for it and I know that they are also happy about the opportunity.
We celebrate Mother's Day at different times
Yes, the dates are a little different, because for example in Hungary mothers are celebrated on the first Sunday of May, as in quite a few other countries. In the Netherlands, this day is the second Sunday in May.
But mothers are not only celebrated on these two days. You can celebrate mothers scattered throughout the year, only for example you have to be in Norway on the second Sunday of February or in Panama on December 8. 😊
Would you like to celebrate, but don't know how to make it unforgettable?
As I wrote at the beginning of my post, every family has different customs on this day. Maybe the mom really just wants a day off, but she might be open to a small gift too.
If you are bored with the usual flower+chocolate combo, or you have already received a tip from your mother that she would no longer ask for this, then I can help you with.
For example, with these hearts.
You can buy it as a pair and that way her heart will be with you, and your heart with her. Or you can buy a heart-in-heart charm, where the little heart represents your heart. Isn't this much more creative than flowers + chocolate?
But if you want a bigger gift, then look around among my many jewelrys and choose something wonderful for her.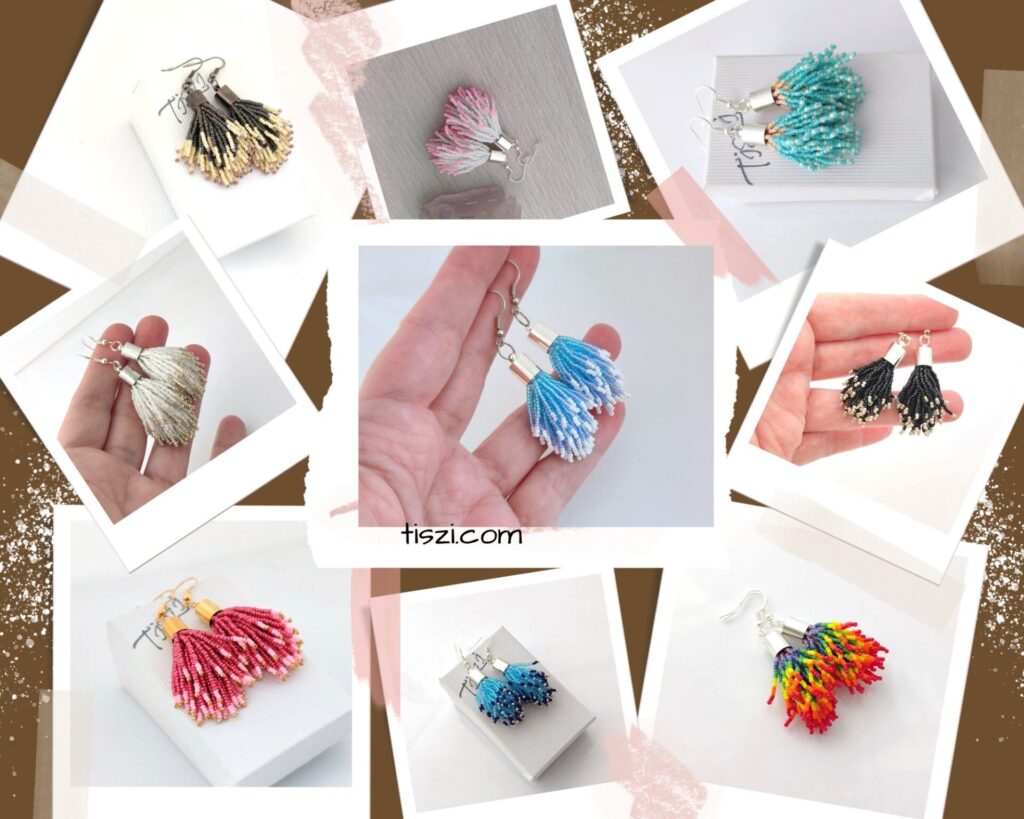 I have bigger hearts too.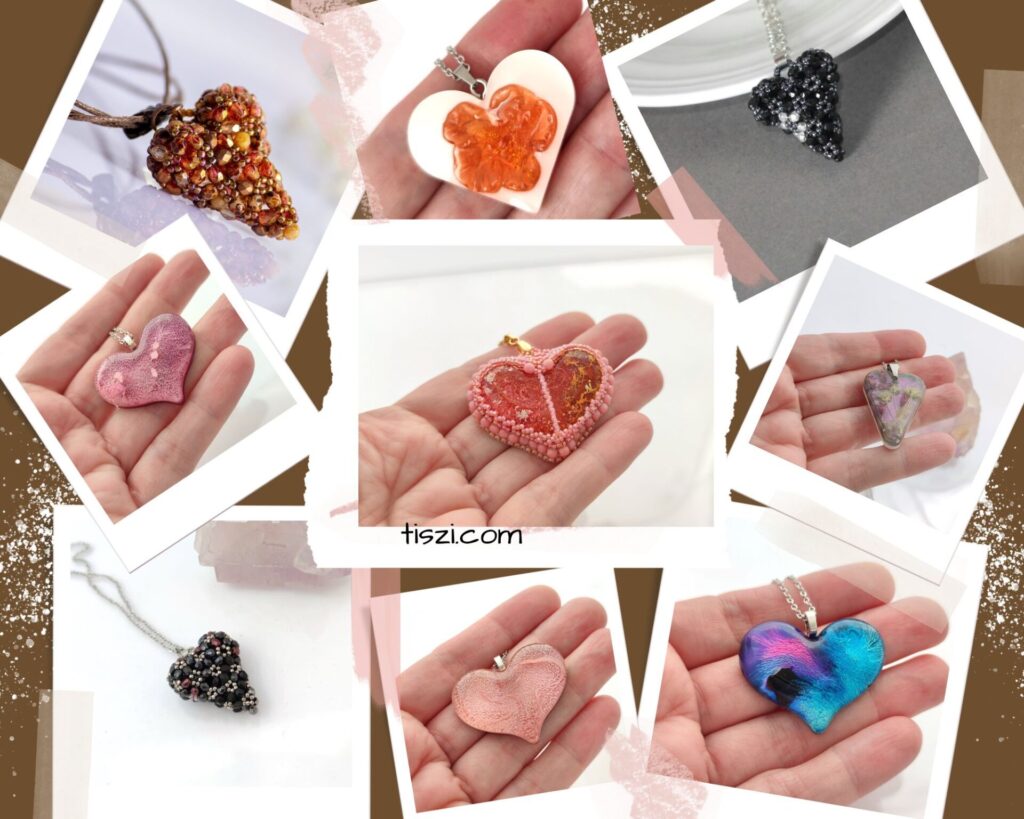 Have a nice mother's day!