Easter is a time for celebration, family gatherings, and a symbol of new beginnings. It's a time to reflect on the season of rebirth and the hope it brings. One way to express this joy is through the accessories we wear, such as jewelry. In this blog post, we'll explore the significance of Easter and some jewelry options from the webshop that would be perfect for the occasion.
Easter has been celebrated for centuries and is a time when Christians remember the resurrection of Jesus Christ. It is a time of hope and new beginnings, and it is traditional to wear new clothes and accessories to mark the occasion. As the saying goes, "New clothes for Easter, old clothes for the rest of the year."
When it comes to jewelry for Easter, there are many options to choose from. Some people prefer simple, understated pieces, while others go for bolder, more elaborate designs. Either way, the jewelry you wear should reflect your personal style and add a touch of elegance to your outfit.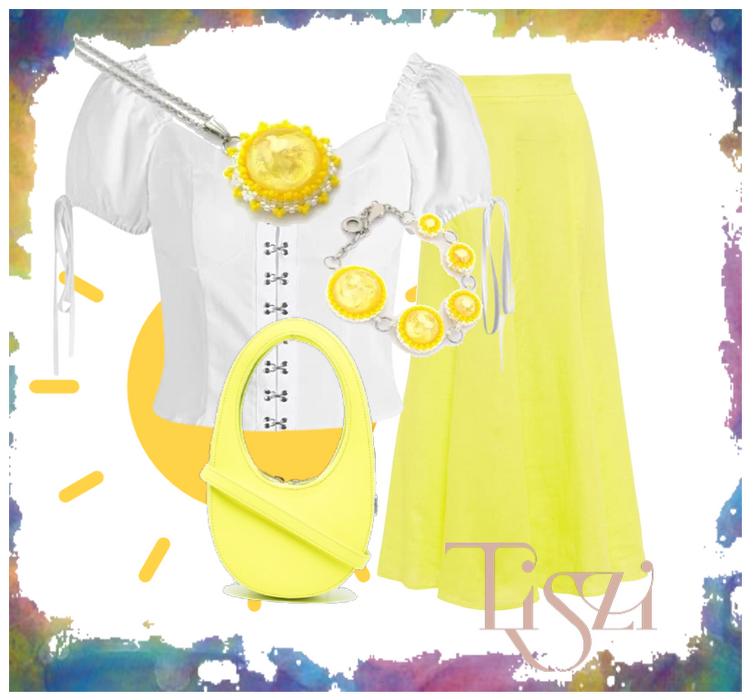 You can choose a beautiful, high-quality jewelry from me for Easter. Each piece of jewelry is carefully crafted using the highest quality materials, making them perfect for special occasions such as Easter.
The new collection of Easter jewelry includes a variety of beautiful pieces that are perfect for the occasion. For example, the floral-inspired earrings are a beautiful way to bring a touch of springtime to your outfit. The pieces are available in a variety of colors, making it easy to find one that matches your Easter outfit.
Another option from me are the handcrafted bracelets. These pieces feature stunning gemstones in a range of colors, including pink, blue, yellow and green. The attention to detail make these bracelets perfect for adding a touch of sophistication to your Easter outfit.
You can also choose from a range of necklaces, including delicate pendants and bold statement pieces that are sure to turn heads. The attention to detail and commitment to quality mean that any piece you choose from either collection will be a beautiful addition to your jewelry collection.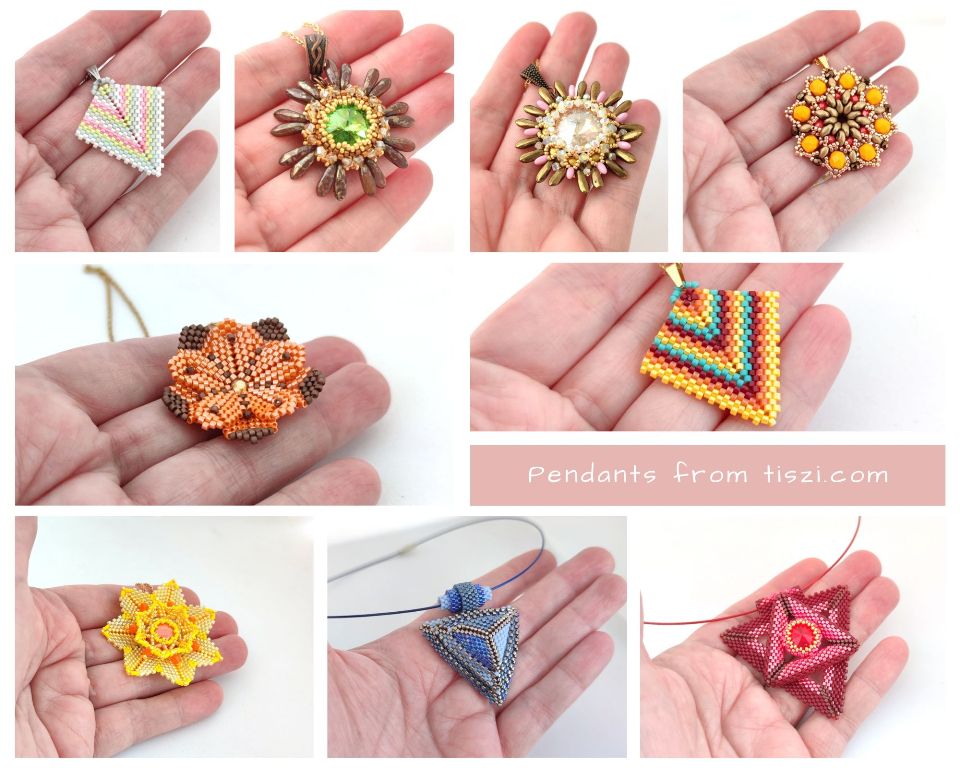 In conclusion, Easter is a time for celebrating new beginnings and hope. Jewelry is a great way to add a touch of elegance and style to your Easter outfit, and you can find in the webshop a beautiful range of handcrafted pieces that are perfect for the occasion. Whether you prefer understated or bold designs, I have something for everyone. So why not treat yourself or someone special to a beautiful piece of jewelry from me this Easter?