About Tiszi
10+ Years Of Experience
About Tiszi
10+ years of experience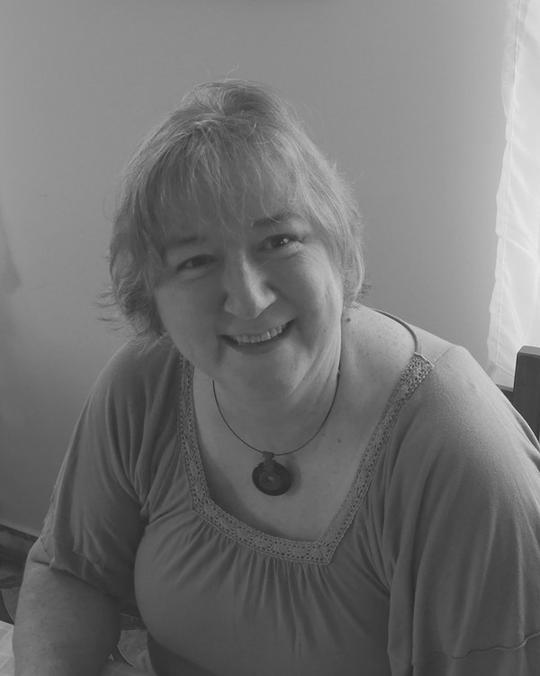 Welcome
My goal is to make you feel good by wearing the jewelry I made. To make you feel that this was missing for your outfit, it's just for you. To fit you!
I believe that a unique jewelry can show the wearer's inner beauty without words.
I am Szabóné Csiby Hajnalka, the "man" behind Tiszi. Jewelery designer. Passionate bead lover. Dreamer. I create jewelry as a combination of these. I dream, I dream about my current favorite beads, I come up with my favorite colors and bead them for you! You can buy a dream and its manifestation from me. A wearable dream made with beads, caboshons, pearls, crystals. Which completes you, but I dreamed it for you.
"A package of beads that changed everything"

In 2006, on a completely normal day, I received a kit and a pattern for beaded bead as a gift for a craft magazine. I had never beaded before.
I don't remember how many times I neaded to re-stitch that pattern before I succeeded, but I was like a little kid who keeps stringing beads over and over again… then I decided right there: I'm going to learn to bead!
In the first years, I was constantly on the Internet, week after week, month after month, learning new and new techniques. I knew that if I wanted to learn to bead at a really high level, I had to learn from the bests.

And the rest is history… and today, I am a jewelry designer!
BRAND
RESULTS
2009: 1st place: competition organized by Gyöngypiramis store in Szombathely, with my own design
2011: Interview with the French magazine Beads Perles
2011: interview with the Dutch-Hungarian HelloNL magazine
2012: First place in the Gyöngyzug competition organized by Hungary and France
2020: TV interview about my work and inspirations
Reviews from our customers
I brought five of your jewelry on a two-week trip and it was difficult to leave the rest at home. I have one for almost every outfit.
The jewels arrived and they are exactly as they are in the picture: they are a delight!
They are very beautiful and of very good quality.
Thank you Tiszi for the beautiful jewelry. I always wear them with great pleasure, and even though I already have countless, they are never enough. They are in perfect condition and you can believe they are used. 😀
I really like your creations and I'm impatiently waiting for more. 🙂
Thank you for the necklace!
I looked at your FB page, and the jewelry photos, and I find what you do is magical!
I mean the uniqueness and sophistication is very outstanding!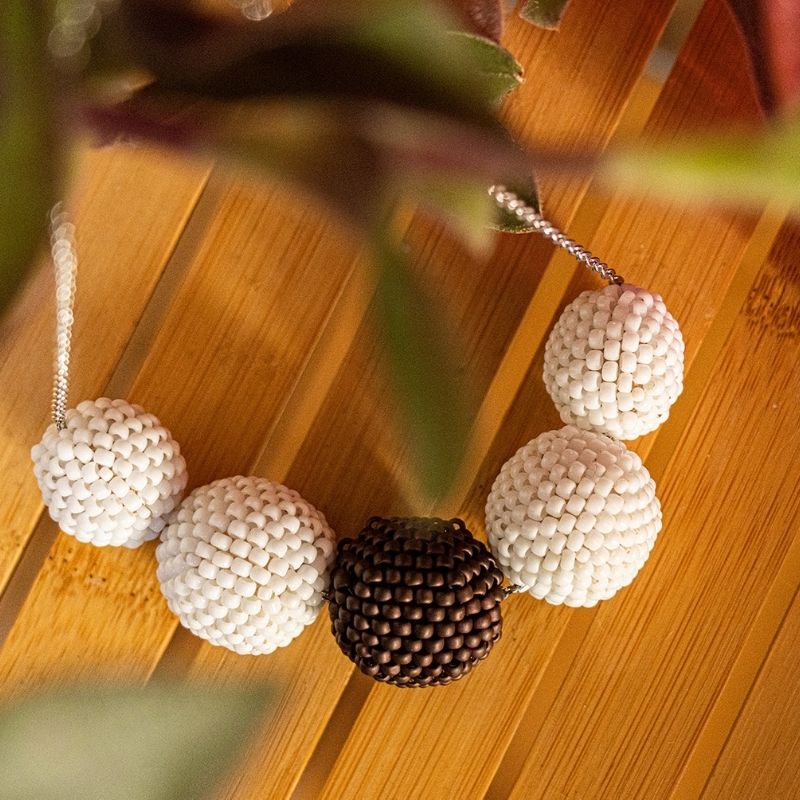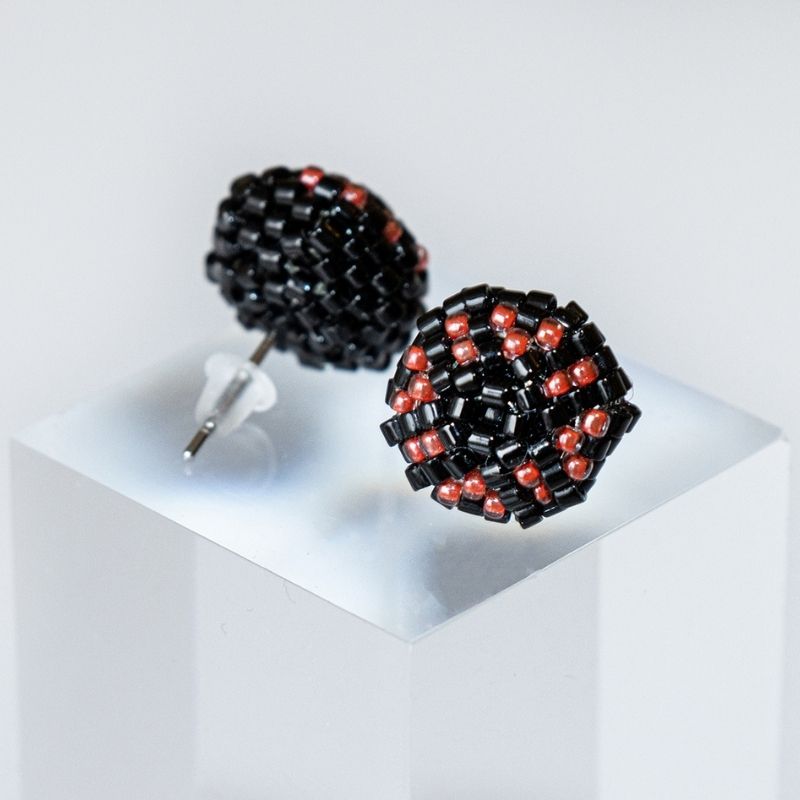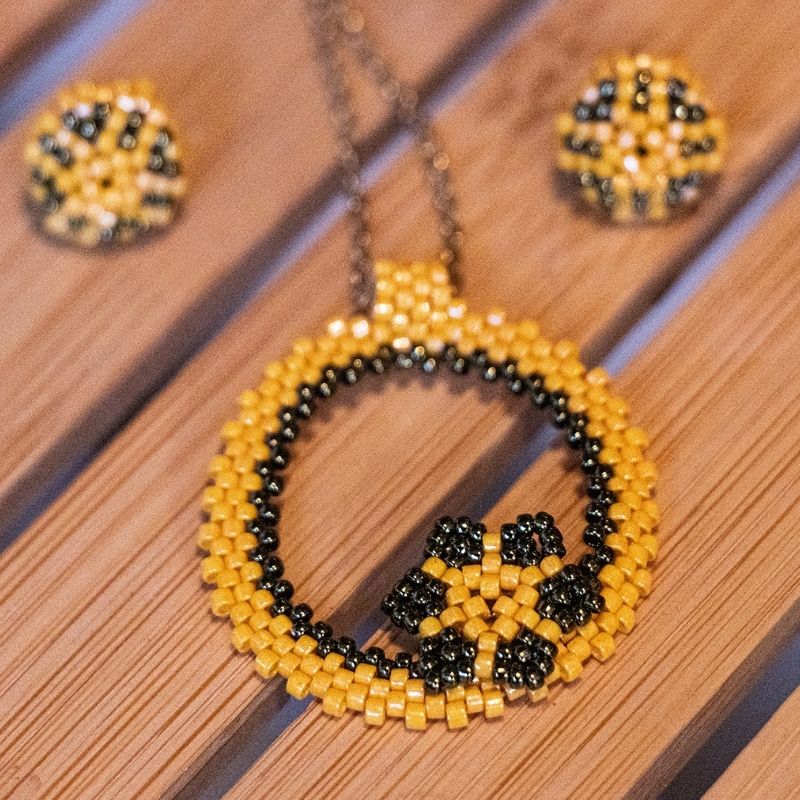 Do you have a question?
IF YOU HAVE QUESTIONS, COMMENTS, OR YOU JUST WOULD LIKE TO SHARE YOUR EXPERIENCES ABOUT THE JEWELRY, FEEL FREE TO WRITE TO ME!